ONLINE DONATING
THROUGH ALTADENA ROTARY CHARITIES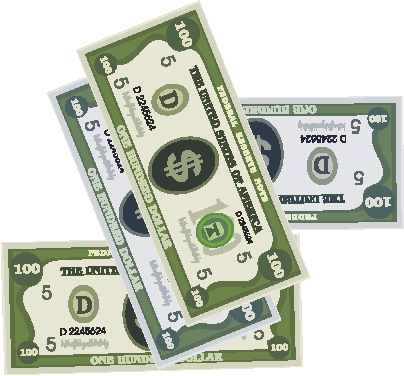 No need to wait for a meeting to make that donation you're thinking about. Do it right now while you're thinking about it. And do it easily online. Your credit card will automatically be billed, and you don't have to remember to make out a check.

We have teamed up with eTapestry.com to make it easy for you to donate to any of the various causes supported by Altadena Rotary Charities, including:


Your Paul Harris

A Family Member's Paul Harris

A Particular Disaster Fund

A Specific Rotary International Fund

A Designated District 5300 Fund

Etc.

At any one time, there may be several matching grants / funds to which you may designate your contributions, allowing your Paul Harris donations to do double work by supporting projects that are near and dear to your heart. To find out about specific funds available for matching dollars, please talk to Craig Cox, our Rotary Foundation representative.

To make Your donation, follow these simple instructions:

Double Click on Make Donation Now.
You will be linked to the Altadena Rotary Donation Page.
Fill in all the required information.
Use the Comments Section to tell Altadena Rotary Charities where you want your money to go.
Not completing this section will delay your donation!
Your donation will be automatically deposited into the Altadena Rotary Charities bank account, and you and Altadena Rotary Charities will be notified of your donation.

Yes, I want to make a donation now.